OUR TEAM
We are iblazr
A team full of visionaries and pragmatists, expertly transforming bright ideas into great consumer products.

Better solution for your iPhone, iPad and Android device
iblazr is the one-of-a-kind multifunctional flash with 4 LEDs that can be synced with any iOS, Android or WinPhone smartphones and tablets using the FREE companion app. Iblazr is the only solution on the market for taking amazing photos in low-light situations which works great for selfies and provides a bright constant light for digital cameras.
Reached Milestones:
1
Funded on Kickstarter in September 2013.
2
Named as "The Most Disruptive Tech" at CES 2014.
3
Presented at MacWorld / iWorld 2014.
Almighty Four
Vlad Tislenko
Founder & CEO
The one who is in charge of everything.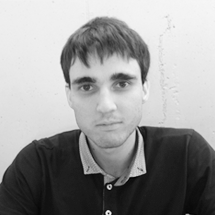 Oleg Malenkov
COO
The one who can keep clean an every small detail inside the team and the product.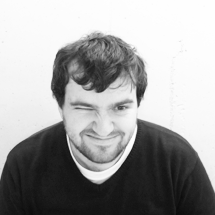 Ivan Chuba
CTO
The one who makes a software and a hardware friendly to each other.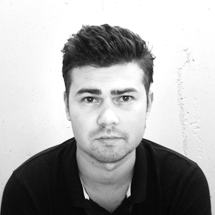 Ilya Kichuk
Creative Director
The one who can visualize ideas into consumer products.